We use a multi-million dollar, third party hosting facility to house all of our customer websites. The reason we use a third party facility for this is because of the hosting capabilities, equipment, network capacity, support, redundancy, business continuity planning and security that they provide. This type of facility specializes in providing services for web hosting companies such as ours.
We offer our customers secure server network hosting in one of the largest colocation secure datacenter networks in the US, INAP. Our diverse and powerful network featuring providers such as Zayo, Telia, Cogent, Internap, Level3, NTT, Verizon, and Comcast provides our customers with optimum speed and reliability.

Our hosting service partners with INAP Our carrier-neutral, SOC 2 Type II facilities are concurrently maintainable, energy efficient and support high-power density environments of 20+ kW per rack. INAP's robust global network presence, comprehensive Connectivity Solutions suite, and route-optimized, low-latency, Performance IP® service, helps us deliver the network performance you demand.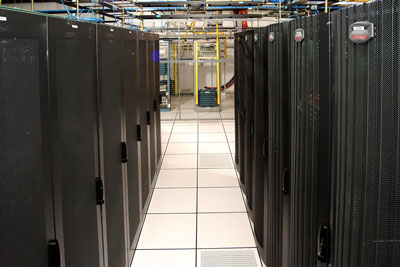 We use a high-end facility like this because our customers deserve the best and to:
Keep critical internal and customer-facing applications secure.
Ensure applications are up and running 24 hours a day.
Increase efficiency through high availability.
Be ready for spikes in bandwidth demand.
Rapidly adjust configurations as our business needs change.
Eliminate the expense of building a private communications infrastructure.
Maximize speed and performance with direct backbone connectivity.
House our equipment in an environmentally controlled, secure facility with around-the-clock monitoring and uninterruptible power supply.
Access the bandwidth you need and be ready for spikes in demand.
Technicians on-site 24/7/365, with no exceptions.
Our Facility specifications ensures that your web servers are housed in secure and environmentally safe facilities so you have room to grow and expand safely.
4,205 tons of cooling capacity
Over 200,000 square feet of leased space with
45,000 square feet of raised floor
High-density configurations available
PCI DSS, HIPAA, SOC 2 Type II, Green Globes and ENERGY STAR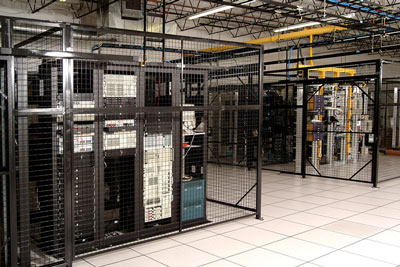 Our State–Of–The–Art Security ensures that your server hardware and data stays secure.
Key card access with secondary biometric authentication
Video surveillance with a minimum of 90-days video retention
24/7/365 onsite personnel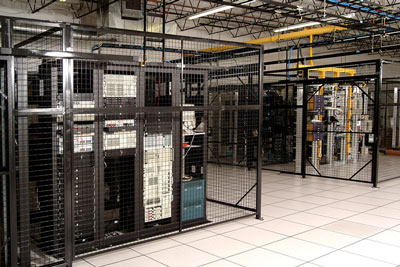 High Speed Network & Communications ensures that access to your websites are fast and always available.

Carrier-neutral connectivity to multiple providers
Performance IP® mix for patented traffic route optimization
Geographic redundancy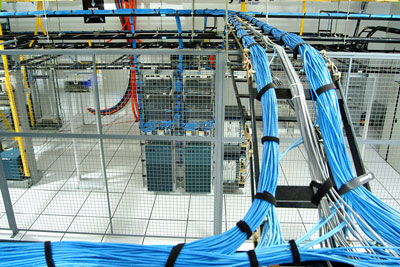 Automated and redundant Power Systems ensures that your website servers stay up and running over 99% of the time.

Fully integrated critical infrastructure monitoring

14.8 MW of power capacity

N+1 with concurrent maintainability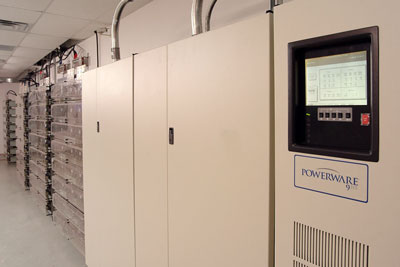 Advanced environmental and fire suppression controls ensures that your equipment and data are protected in an ideal environment:
Cabinets laid out for optimum airflow – hot and cold aisles separate exhaust and intake

Solid cabling routed neatly overhead – easier for moving equipment

Facility stays a constant controlled 70 degrees

Industry-leading Liebert air units for under-floor cooling and humidity control

Pre-action dry pipe fire suppression rated for telecommunication equipment/computer rooms

Integrated smoke/heat detector system